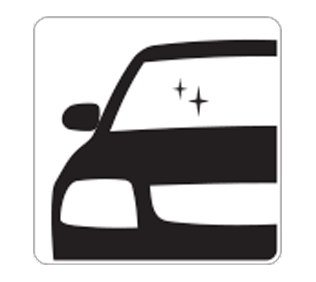 Specialising in all types of preparation
At Conceptcarcare.com, we are experts at everything from car care and underbody treatment to car painting, dent repair and windscreen replacement.
Our great strength is that we offer the entire range of cosmetic preparation services to ensure that your car gets a complete, single-supplier treatment, minimising your car's time off the road. We handle more than 130,000 cars annually, primarily in B2B, which we regard as a seal of approval of our expertise and professional capabilities.